During the Sharp/NEC Hybrid Competence Days there will be competitions for Participants! For those attending - we will be returning to our traditional competition for the active. In order to compete for prizes from Sharp/NEC and other Sponsors and Media Patrons you will have to fill your conference "passports" with stickers from your trip around the EXPO area. In turn, through the Meeting15 platform for remote Participants we will conduct online competitions. So, no matter in what form you participate in the conference - it pays to be with us and listen carefully!
ONSITE
The competition for active participants of HandsOn sessions will take place after the whole training part, on Friday 24.09.2021.
Fill your passport with stickers from each session and find the answer to a question about the content delivered at the conference to compete for prizes.
Prizes founded by Sharp/NEC:
NEC MultiSync EA272F (with USB-C)
Dash camera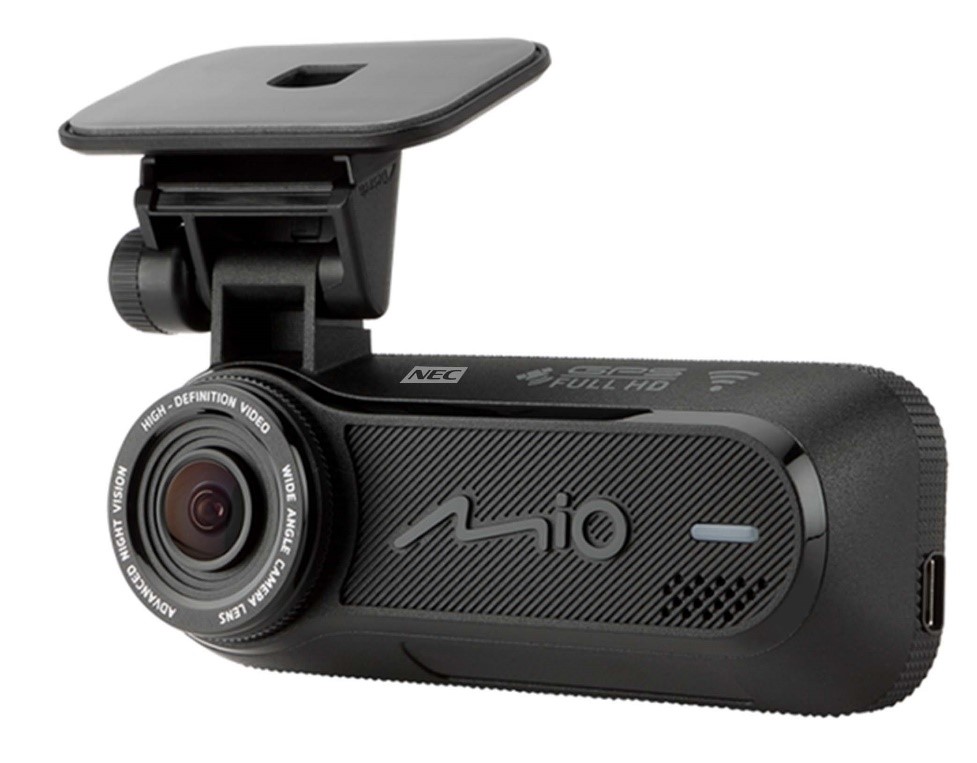 Smartband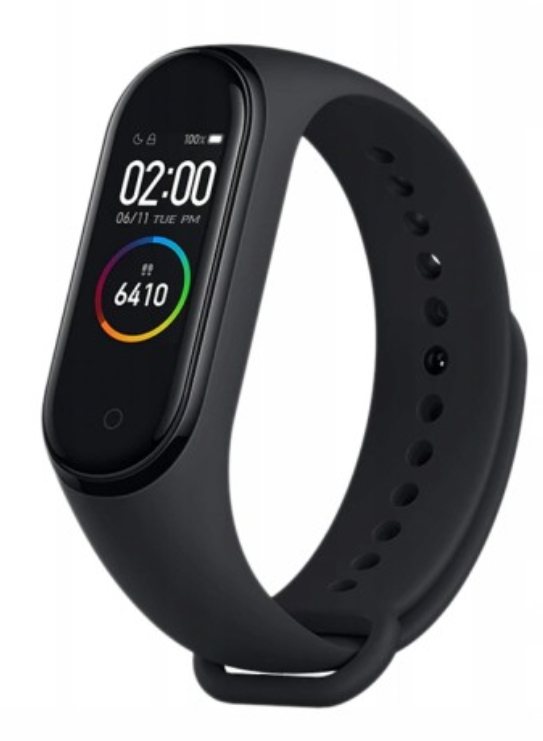 ONLINE:
For all Participants who decide to attend our ONLINE version of the conference and register for the Online version by 31.07.2021, there will be competitions during the event on 23 and 24 September where you can win, among other things, an air purifier, a dash camera and a smartband.
Prizes founded by Sharp/NEC: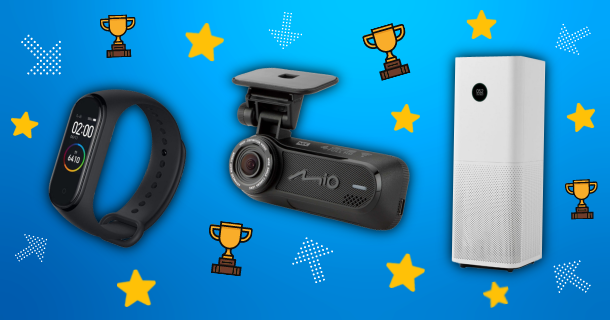 .